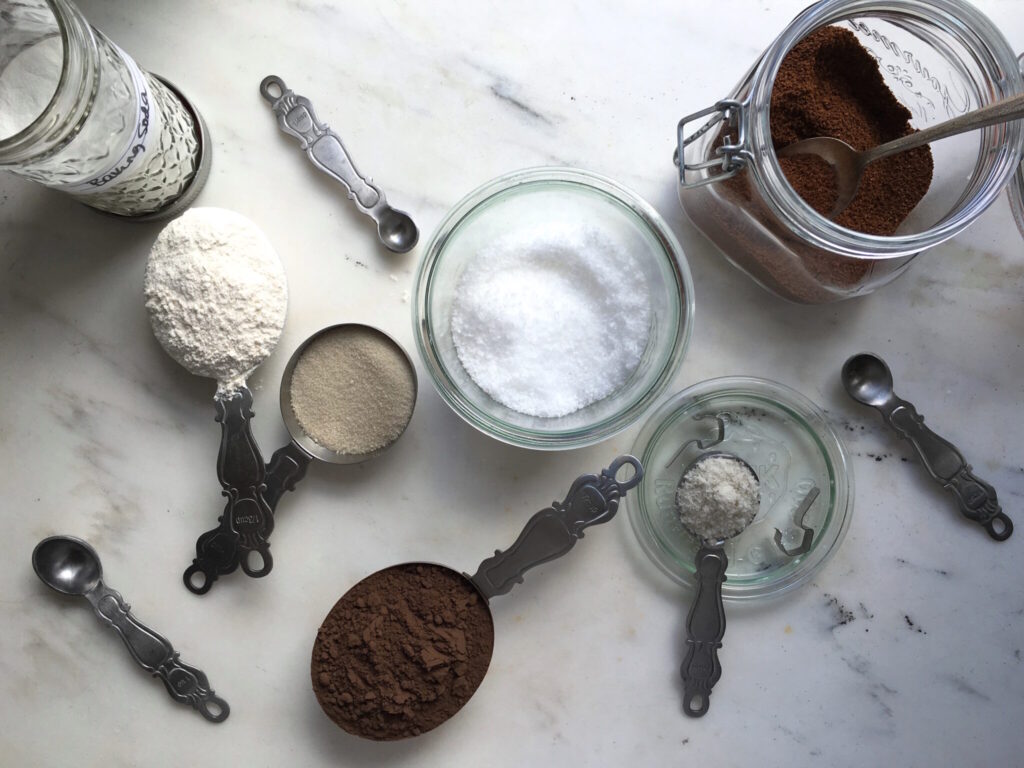 In Home Consulting:
After an afternoon with me by your side in your home, you will feel in control of your kitchen again and empowered to create every detail from scratch. I will show you how to best organize your kitchen ensuring you never want to leave. We will discuss workflow and accessibility, ingredients you need to have on hand at all times, and those that just aren't worth it. And, of course, I'll leave you with a must-have recipe!
P.S. This makes for an amazing bridal or housewarming gift!
$475/3.5 hours (includes travel within 45 miles. 46+ miles will incur a $50 travel fee)
If you are interested in any of these services, please fill out this form for consideration and schedule availability.